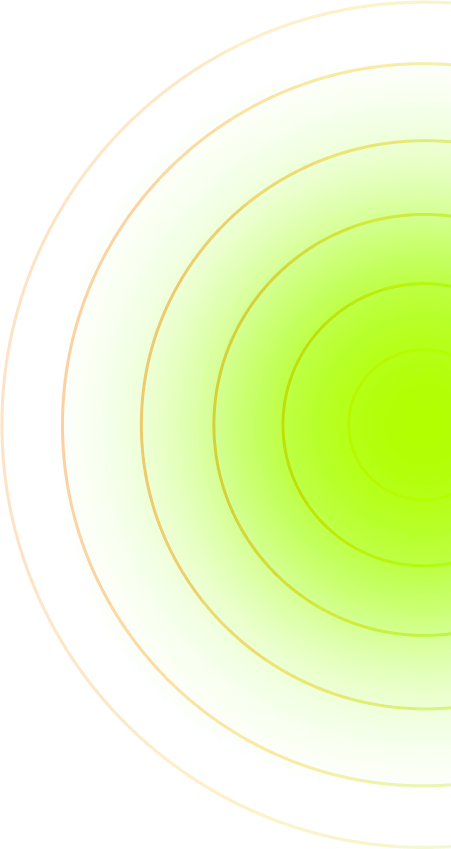 About Us
At DeFi Garage, we believe that decentralized finance has only scratched the surface of its potential. The industry has made significant strides in the past few years, but there is still so much to explore and experiment with. That's why we have come together, combining our skills and creativity, to build innovative products that push the boundaries of what is possible in DeFi.
Our Vision
Our vision is to build and deploy solutions that offer users strategic and flexible management of their crypto wealth. The mission is to develop decentralised financial products and protocols that challenge traditional models, while prioritising security, sustainability, and value creation for users. These solutions will be delivered within a variety of innovative dApps and web3 games built upon risk minimised architecture.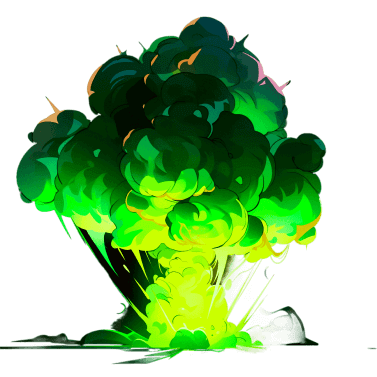 Products
We are not afraid to experiment with new protocols, explore novel incentive mechanisms, or test out unconventional DeFi products.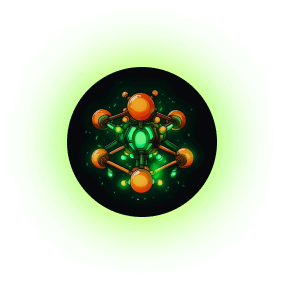 DeFi Protocols
DeFi through a new lens. Challenger dApps, no development caps!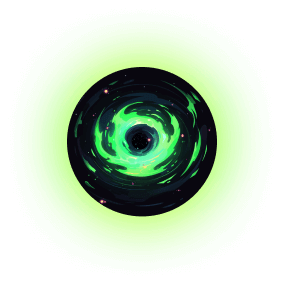 GameFi
On-chain web3 strategy based games.
Mint DEFIGARAGE
Our architecture, purposefully designed to avoid boom-bust cycles and 'Ponzinomics', ensuring a sustainable growth pathway. Delve deeper and uncover the mind-blowing approach that set us apart in the industry.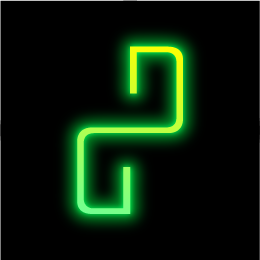 Mint DEFIGARAGE
Current Wallet Balance: n/a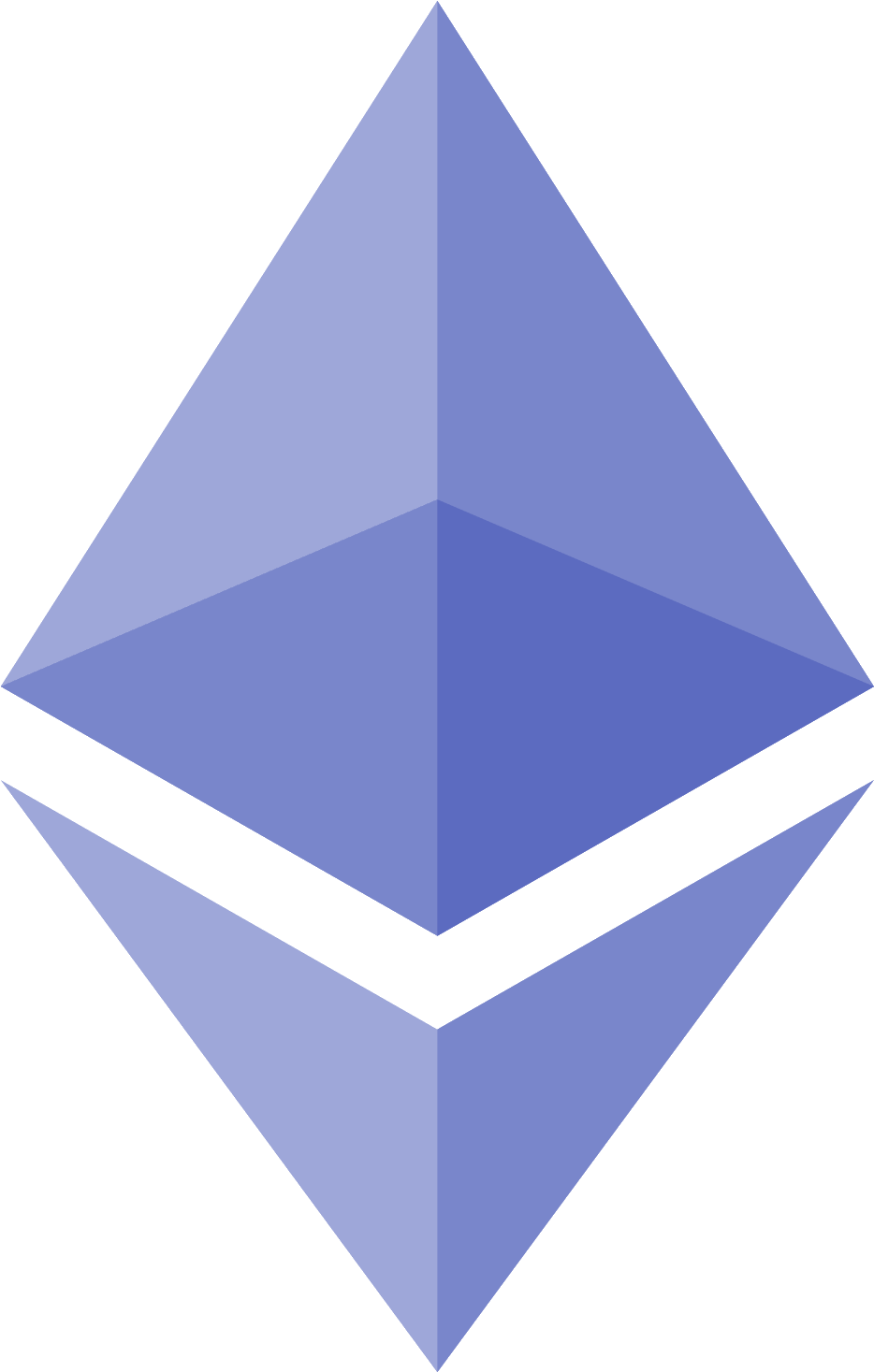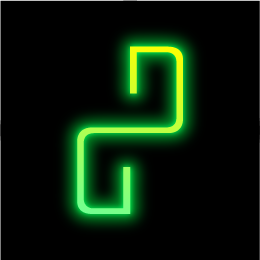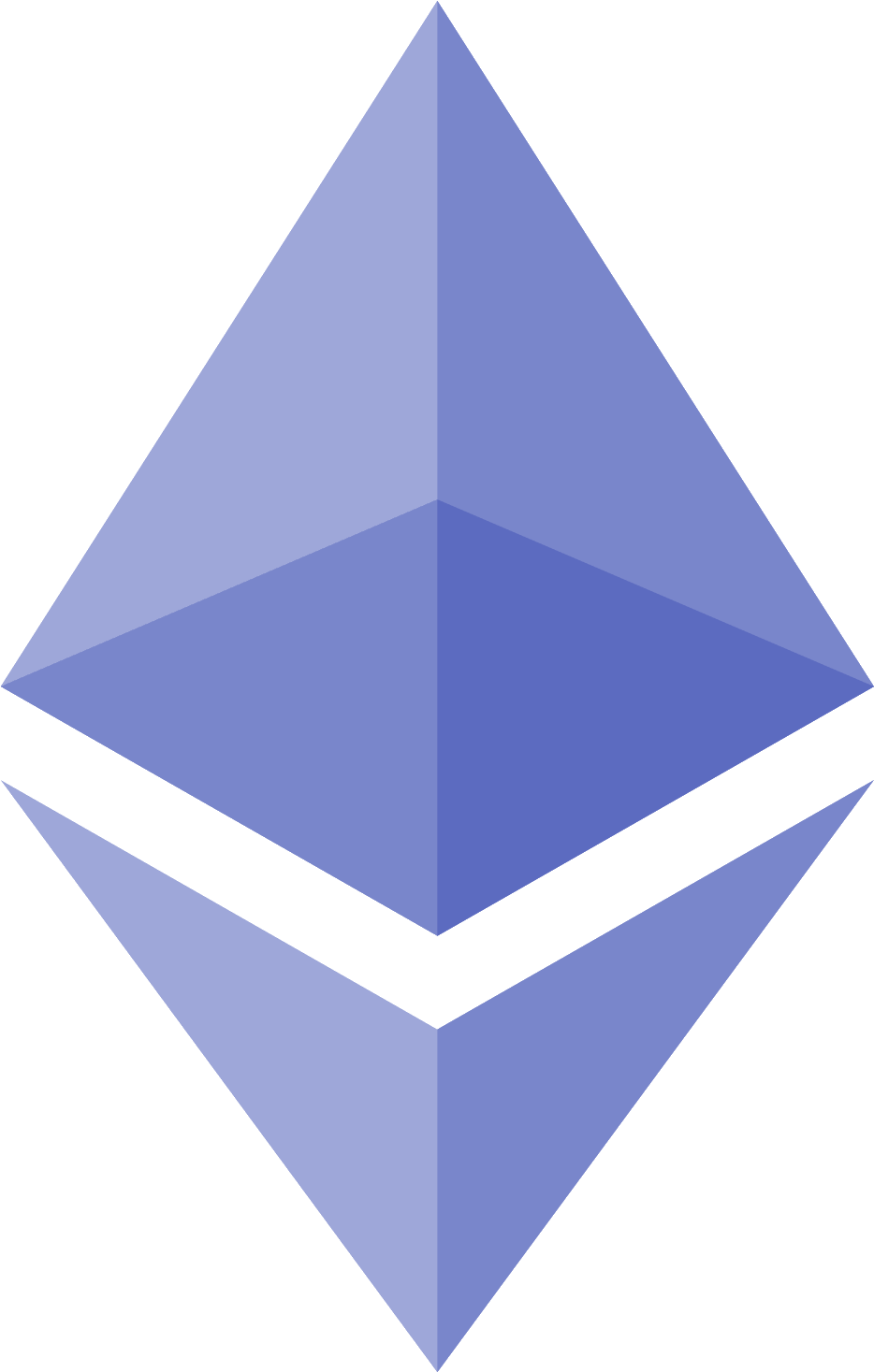 Ethereum
Mad Squad
(Our Team)
The DeFi Garage team comprises of some of the most innovative and creative minds in the industry. The team has a proven track record within the DeFi space. We have launched 3 dApps in just 7 months, including two versions of Cat-in-a-Box. Our team delivers front-end and back-end development, UI/UX design, marketing, and community building.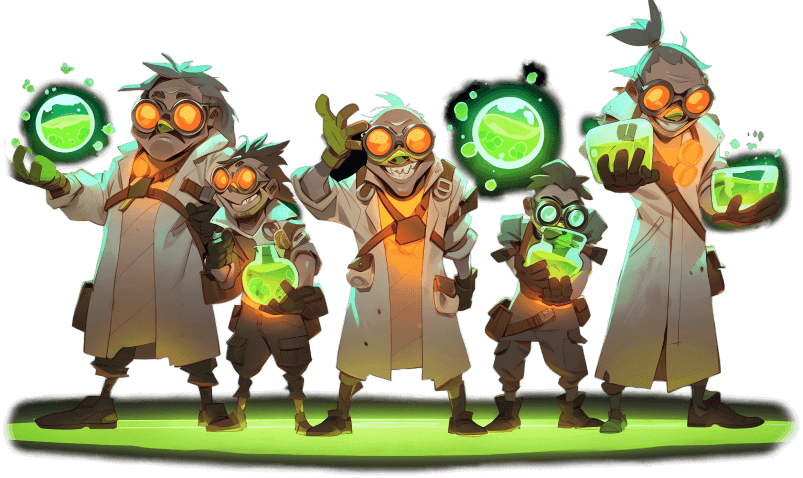 Dr Derivative
(The Solidity Dev & Brain)
Snape
(The Visuals & Video Expert)
Loxley
(The Everything Else Dev)
BroBroSeven
(The Marketing Guru)
Pwnz
(The Branding Expert)
Join The Discord!
Upcoming Projects
Prepare yourself for the future of DeFi with our upcoming projects at DeFi Garage! Building on our history of successful and innovative contributions to the decentralised finance space, we're taking our work to new heights. Our upcoming projects are laser-focused on pioneering aspects of DeFi technology that haven't been thoroughly explored yet.
caution

We are developing a player-versus-player (PvP) auction-based game. This strategic game will provide an engaging experience for users and reveal new possibilities to the web3 gaming industry.
30th August 2023
caution

Our team is working on creating a template for a new fiat system on-chain, backed by Ethereum validator rewards. This project aims to revolutionise the financial landscape by offering a decentralised alternative to traditional fiat currencies.
Expected Q4 2023
caution

We are introducing a brand new approach to tackle fundraising challenges as described here in more detail which will be used for the DEFIGARAGE token. This token allows contributors to participate in our ecosystem while benefiting from the value generated by our projects.
Expected Q4 2023
caution